Podcasts
Pod 1
WASPI
Pod 2
Why does Scotland need independence?
Pod 3
A Renewable Energies Act for an Independent Scotland
Pod 4
Yes Scotland Talking Indpendence with Tommy Sheppard
Diomhair
BBC's Banned Documentary on how Tories and Labour prevented Scottish independence over 70 years.


@PolesForAnIndependentScotland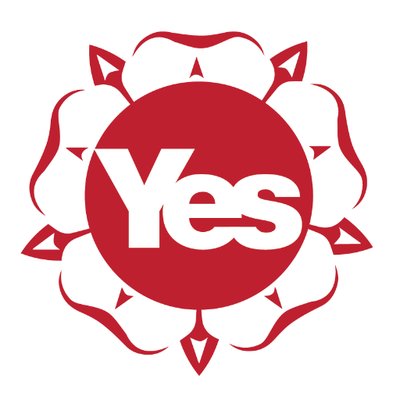 @englishscot4yes
Publications
Journal
Issue 1: due Oct 18
Freedom is Coming!
Nicola Sturgeon's speech SNP Conference 2018
REPORTS
Sustainable Growth Commission Report
(Summary: May 2018)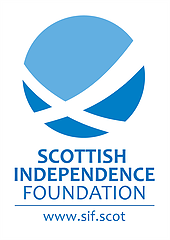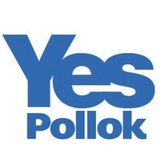 @YesPollok
----------------------------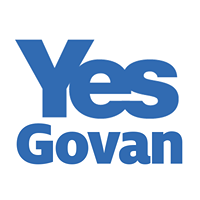 @YesGovan
----------------------------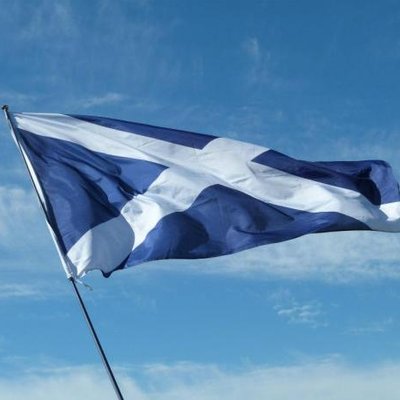 Yes
Glasgow North West
@YesGNW
----------------------------