Journey: an accidental memoir
Published (Autumn 2023) by Mythic Horse Press
ISBN 978-1-901129-16-8 (EBook)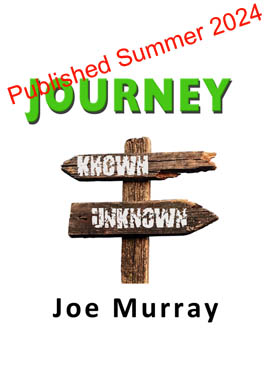 One day, I am sure it was in the summer of 1963, but history argues it was '64,
a man in a suit turned up and told us to get off our home-made football pitch right
at the same moment an absolutely huge yellow earth moving machine drove onto
the field and began tearing it up along with the "country lane".
We stood and watched from the pavement as it gouged huge chunks of earth from
all around that part of the field which lay between the corner of our street, Ryehill Road
and Broomfield Road; right down to the railway cutting. It dragged it all to the front of our
tenements thereby creating a rather large and child-friendly hill (which was still there 15 years later).
This flattened piece of field became Birnie Court on which Tower 8 of the Red Road Flats was situated.