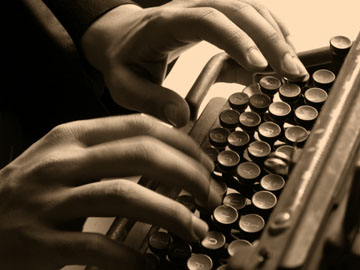 1. we're all family, really
I need to have a word with my neighbour.
I am sitting there, right, and his cat walks by. She's the spitting image of our cat, Maddie, except she has a wee white bib and that can cause confusion. She was licking her chops as she passed me.
"Were you in my house? "I asked. Bibs tended to sneak in and scoff Maddie's dinner.
"Aye," she said, "the salmon was very nice, thanks." She sat and licked her paw then rubbed it around her head.
I looked at her, "That was Maddie's" salmon, "I said. "and anyway, how did you get in, I closed the door?"
"I've been studying Ninjas," said Bibs, "it seems to be working, aye?"
She's a wee chancer and I was beginning to get annoyed. "Stop eating Maddie's dinner," I said.
She stopped preening herself, "Come on, Big Man, I live with another cat and he eats my dinner, so, I eat Maddie's," she stretched out her arms(legs), "what the problem?"
I shook my head and pointed at her and said with some authority, "yer, no mah cat, that's the problem!"
Bibs looked at me with a look that I can only describe as disappointment. She let out a wee sigh, "listen, big man," she said, "We're aw Jock Tamson's bairns!"
As she slinked away slowly. I could hear her talking to herself:"jeez, and I thought Schrödinger was a tosser…."