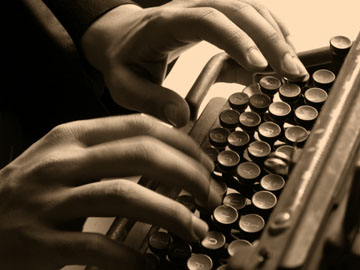 2. a little feline philosophy
So, up she sidled. No invite and with no encouragement she was sitting next to my garden chair. "this lockdown stuff must be doing yer box in Big Man, is it no?"
I looked down at her, "you again, no peace for the wicked," I said.
"Naebody asked ye to identify yourself as such," she said then, she gave me that cat stare. "you look a wee bit perplexed, Big Man," she exclaimed.
"Aye," I sighed, forgetting I was talking to a cat, " it's all this political stuff that's going on – tories and their cronies' dishonesty and lies are causing havoc… and pain for some."
"Ah, politics, eh?" she said almost wistfully. She turned and nodded at me in a knowing sort of way, "you really need to learn how to listen, Big Man, that way you'll find what you need to know.... even from those who are lying to you." Suddenly her ears pricked up and she trotted off before disappearing beneath the decking at the end of the garden.
Jings, where does she get it all from, I wondered, I am sure the little fecker's been reading Plutarch.