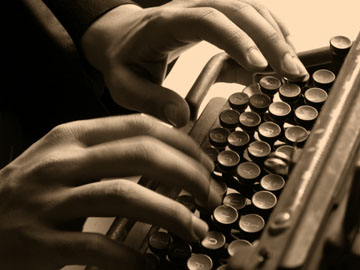 13: It's no about flags
The sudden blast of north-easterly wind seemed to grow out of nowhere. From a breeze to a storm gust in just a few seconds and lasted only as long, but damage done. I was pondering my Saltire lying on the ground still attached to the top half of the broken flagpole.
Bibs had crept up behind me and she gave a shudder. "Oooo, man, that was some gust was it no? Ah was facing the opposite direction when it hit my keechter and Jeez, Ah swear it puffed my cheeks out like two balloons." She spotted the flag in my hands and nodded at it.
"Flag doon Ah see."
I was still a little perplexed, "Aye, it's St Andrew's Day as well. I hope this isnae a omen or something?"
"Nah, it's just big Andy telling ye no tae put his flag oan a cheap flagpole." She laughed.
"Aye," I said, "you're most likely correct." I pick up the bit of flagpole and rolled the flag round it.
She looked up at me and winked, "No havin a good weekend, eh? Sellick got pure pumped yesterday and noo yer flag blew doon."
I smiled and shrugged my shoulders. Nothing more needed said.
"Never mind," said Bibs, "the conference seemed to go well anyway eh?"
"Aye," I replied, "it was good." I was still a little bemused. I looked at the rolled-up Saltire in my hands.
"Hey, Big Man," she said, "don't fret, it's no aboot flags – it's aboot hearts and minds. The tories and Brexit are already settin ye free." I looked down at this small bundle of usually malevolent fur and claws, "I am worried," I said, "because you're being nice to me; it kind of goes against the laws of nature in this garden."
Ach, Big Man, Ah juist felt ye needed a wee bit of sympathy and encouragement the day. But don't worry," she turned to leave, "normal service will be resumed the morra." As she slinked away another heavy blast of north-easterly caught her rear end, and I swear her cheeks did actually puff out.